中国大陆 (简体中文)

United Kingdom (English)

Malaysia (English)

ประเทศไทย (ไทย)

Việt Nam (Tiếng Việt)

Indonesia (Bahasa Indonesia)

日本 (日本語)

Philippines (English)
Trading Platform
Trade with Multi-Terminal
Trading with a multi-terminal refers to the ability to manage multiple trading accounts simultaneously using a single platform.
The Software you are looking for
Why Choose

Multi-Terminal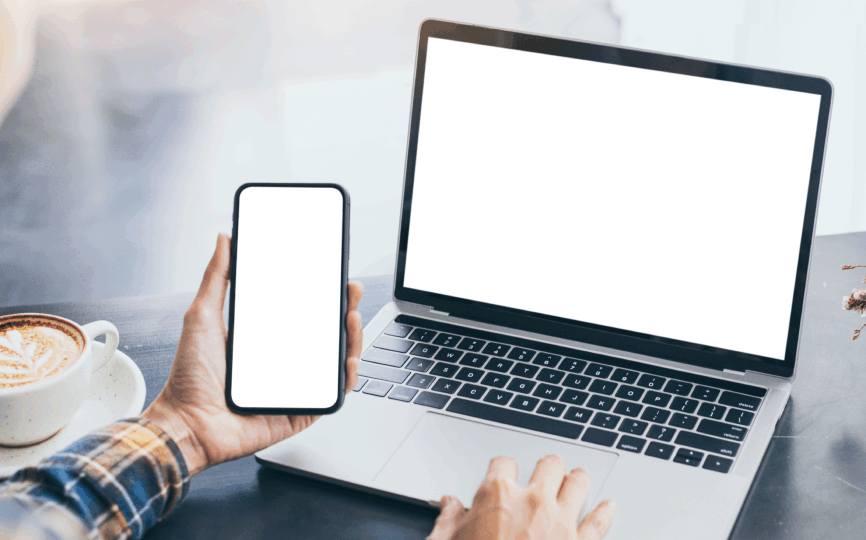 Manage more than 100 accounts
traders can monitor and manage multiple trading accounts from a single interface. This streamlines the account management process, as there's no need to log in and out of different accounts or switch between platforms.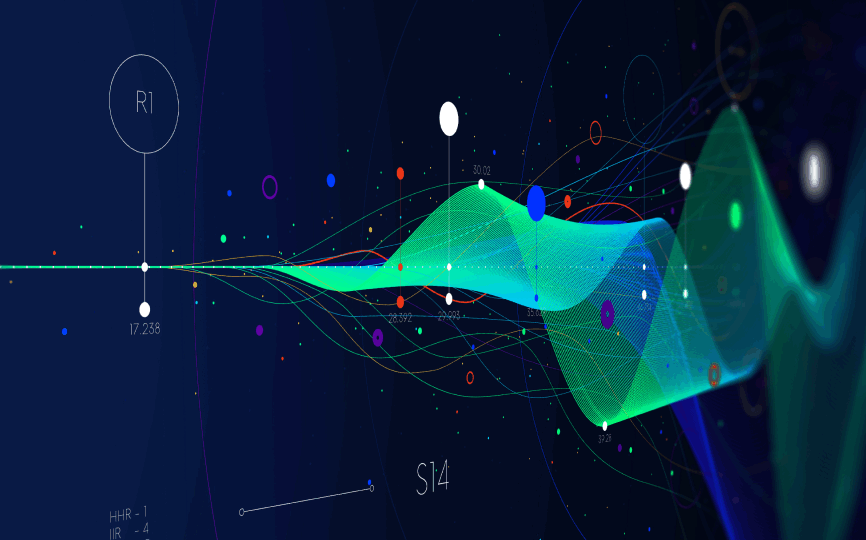 Easy allocation of funds
Traders can allocate funds between multiple accounts quickly and efficiently using a multi-terminal. They can transfer funds, adjust position sizes, and distribute capital according to their trading strategies or risk preferences without the need for separate transfers or manual calculations.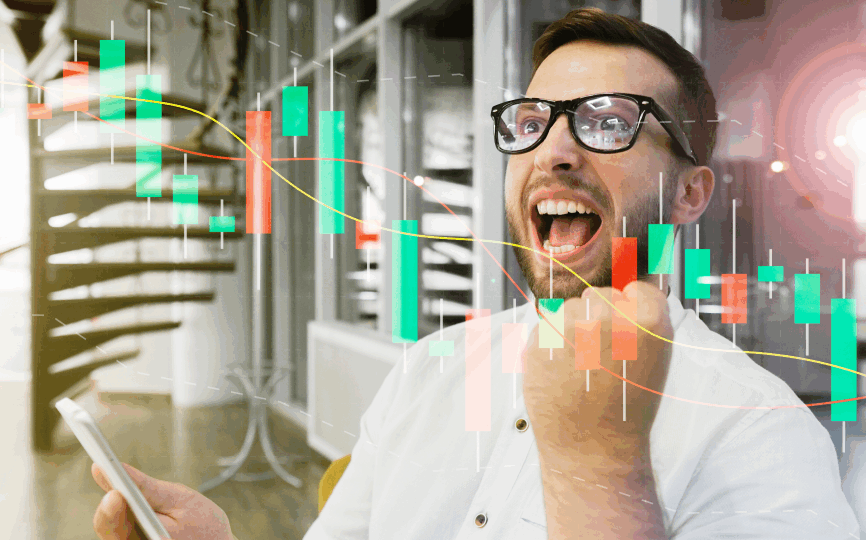 Analysis and reporting
Multi-terminals often provide consolidated reporting and analysis tools, allowing traders to assess the performance of their accounts collectively or individually.
Begin Your Trading Journey
with

Multi-Terminal
Frequently Asked Questions
What is multi-terminal trading software?
Multi-terminal trading software is a specialized platform designed for traders who manage multiple trading accounts simultaneously. It allows traders to execute orders, manage positions, and monitor market movements across several accounts from a single interface.
Why would I need multi-terminal trading software?
If you are a professional trader or manage multiple accounts, using multi-terminal trading software can significantly streamline your trading activities. It helps you save time, maintain consistency, and execute trades more efficiently.
Can I use multi-terminal trading software on mobile devices?
Do I need a powerful computer to run multi-terminal trading software?
While a robust computer can improve performance, most modern computers should be capable of handling multi-terminal software efficiently. However, a stable internet connection is crucial to avoid disruptions.
Promotions & Bonuses
What's New at

WeTrade
Make every trade count! Get more out of our promotions and bonuses here.
Open a Live Account
Start Trading in
3 Steps
1

Open
Account

2

Deposit
Funds

3

Start
Trading
Risk warning:
Forex and CFD products have market risks, and leverage products may not be suitable for all clients. Please read our risk statement.