中国大陆 (简体中文)

United Kingdom (English)

Malaysia (English)

ประเทศไทย (ไทย)

Việt Nam (Tiếng Việt)

Indonesia (Bahasa Indonesia)

日本 (日本語)

Philippines (English)
Trading Platform
Trade with MAM
Trading with a multi-terminal refers to the ability to manage multiple trading accounts simultaneously using a single platform.
The APP you are looking for
Why Choose

WeTrade APP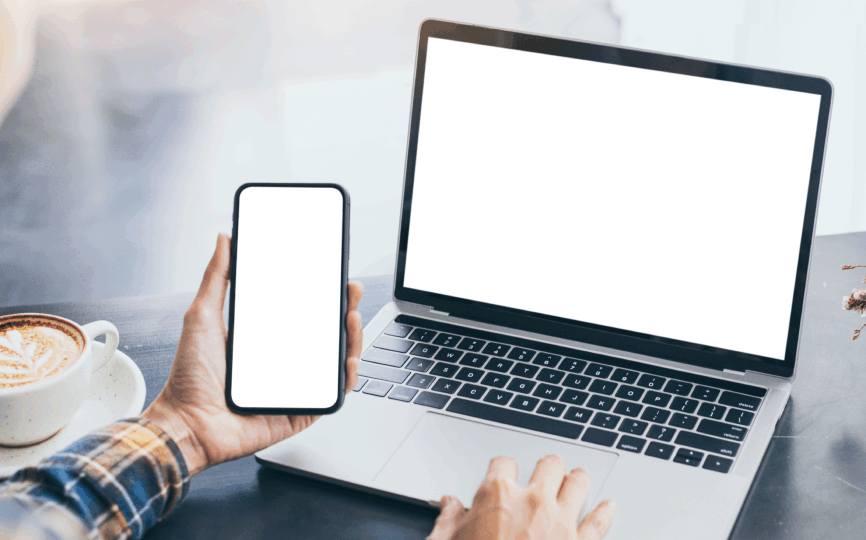 Professional Management
Investors who lack the time, expertise, or desire to actively trade themselves can benefit from having their accounts managed by experienced traders or money managers through the MAM system.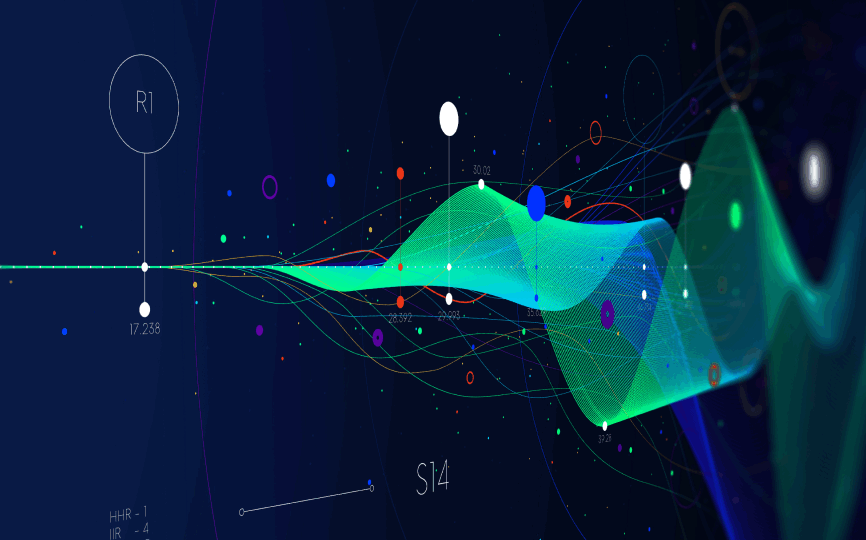 Diversification
MAM systems enable the allocation of funds across various accounts and strategies. This diversification can help spread risk and potentially enhance overall portfolio performance.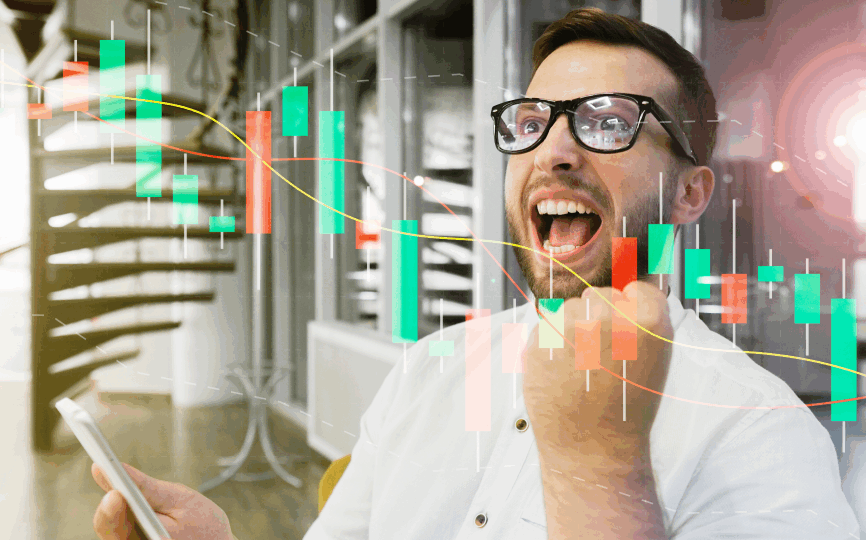 Efficiency and Scale
MAM systems allow traders or money managers to execute trades across multiple accounts with a single click. This enables efficient management of multiple accounts, making it easier to implement trading strategies across a larger scale.
Begin Your Trading Journey
with

MAM
Frequently Asked Questions
What is MAM (Multi-Account Management) trading software?
MAM trading software is a specialized platform that allows professional traders or fund managers to manage multiple trading accounts simultaneously. It enables them to execute trades, allocate positions, and apply risk management across several accounts from a single interface.
How does MAM trading software work?
MAM software works by connecting the master trading account, controlled by the fund manager or trader, to multiple client accounts. The master account's trades are replicated in proportion to the allocation set for each client account, ensuring consistency in trading decisions.
Who can benefit from using MAM trading software?
MAM trading software is primarily beneficial for fund managers, professional traders, or individuals who manage multiple accounts. It allows them to efficiently execute trading strategies for multiple clients while keeping track of individual performance and risk.
What are the advantages of using MAM trading software?
Streamlined management: Easily manage multiple accounts from a single interface. Consistency: Ensure all accounts receive the same trade execution as the master account. Time efficiency: Execute trades for multiple clients simultaneously. Customization: Adjust trade allocations and risk parameters for each client based on their preferences and risk tolerance.
Does MAM trading software support automated trading strategies?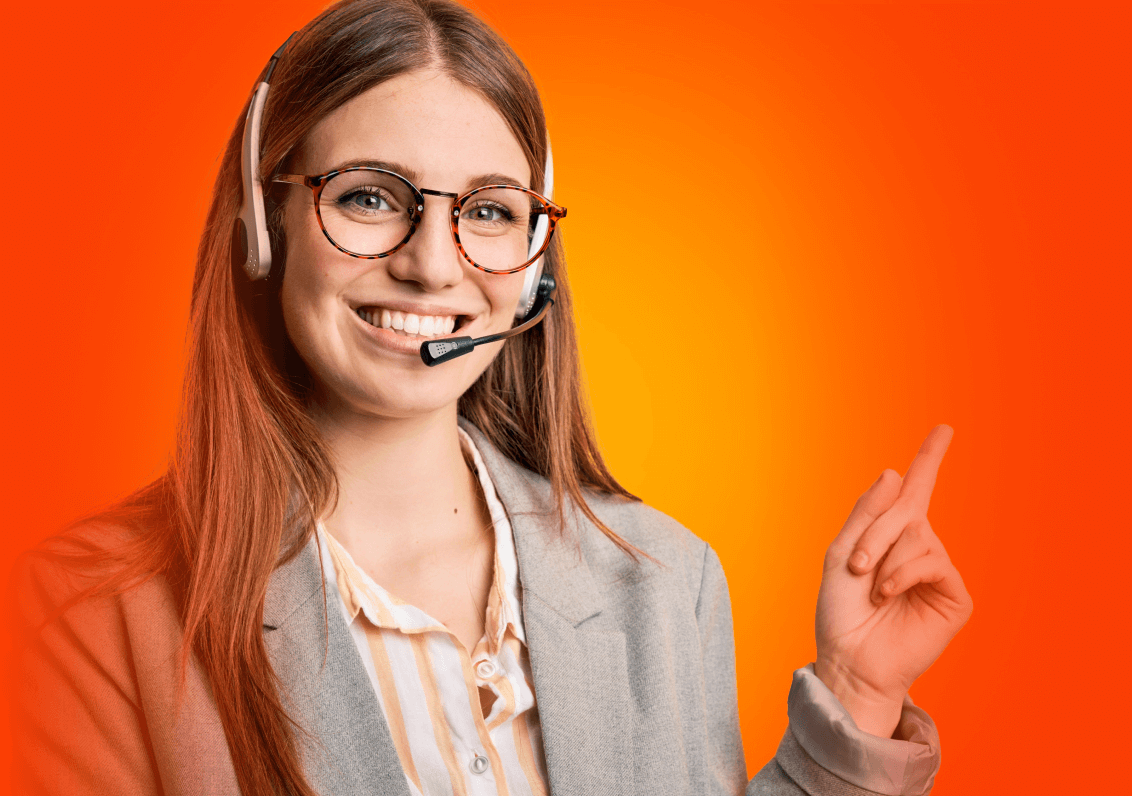 Need

Assistance?

Let us help you! Choose the most convenient way to get in touch:
Promotions & Bonuses
What's New at

WeTrade
Make every trade count! Get more out of our promotions and bonuses here.
Open a Live Account
Start Trading in
3 Steps
1

Open
Account

2

Deposit
Funds

3

Start
Trading
Risk warning:
Forex and CFD products have market risks, and leverage products may not be suitable for all clients. Please read our risk statement.