中国大陆 (简体中文)

United Kingdom (English)

Malaysia (English)

ประเทศไทย (ไทย)

Việt Nam (Tiếng Việt)

Indonesia (Bahasa Indonesia)

日本 (日本語)

Philippines (English)
All Populat US and HK Shares
Trade

Stocks
WeTrade allows you to diversify your portfolio with low commissions by selecting from a varied range of international stock CFDs. WeTrade offers you the choice to take a long (buy) position if you think the price of a stock CFD will rise. And you may opt for a short (sell) position if you get the impression that a stock's price may fall.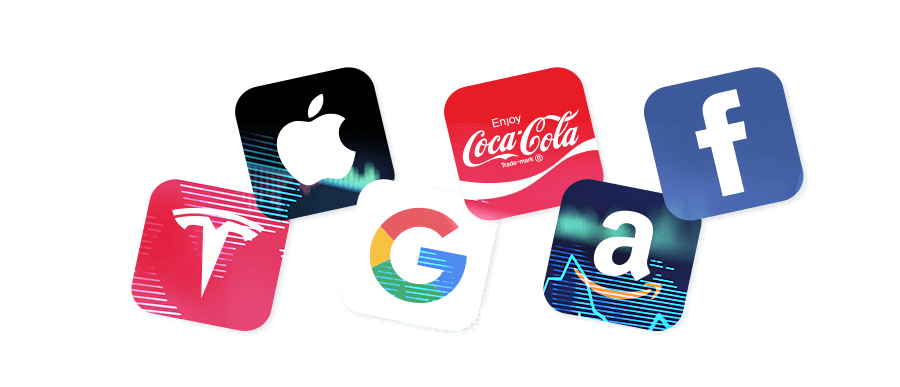 *Trading has risks, your investment should not exceed the loss you can afford.
Open a Live Account
Advantages of Stock Trading
Globalization
Globalization
The U.S. stock market and the Hong Kong stock market attract global investors with high liquidity and broad international participation. By trading in these markets, investors can participate in the growth and development of the global economy.
Market
Opportunities
Market Opportunities
The U.S. stock market and the Hong Kong stock market offer abundant investment opportunities. The U.S. stock market is one of the largest stock markets in the world, with numerous well-known companies and industry leaders. The Hong Kong stock market is a significant financial center in Asia, with a wide range of industries and investment opportunities.
Diversified
Industries
Diversified Industries
The U.S. stock market and the Hong Kong stock market cover various industries, including technology, finance, consumer goods, healthcare, and more. This provides investors with a wide range of industry choices, allowing them to create portfolios based on their investment strategies and preferences.
Market
Transparency
Market Transparency
The U.S. stock market and the Hong Kong stock market have high market transparency and information disclosure requirements. Investors can access a wealth of financial and business information to help make informed investment decisions.
You can trade US stocks and HK stocks in WeTrade. Find the opportunities with some of the world's
biggest companies. Use the leverage and benefit.
Start Trading Financial Markets in Minutes
Apply for Your WeTrade Live Account Now
Promotions & Bonuses
What's New at

WeTrade
Make every trade count! Get more out of our promotions and bonuses here.
Open a Live Account
Start Trading in
3 Steps
1

Open
Account

2

Deposit
Funds

3

Start
Trading
Risk warning:
Forex and CFD products have market risks, and leverage products may not be suitable for all clients. Please read our risk statement.