中国大陆 (简体中文)

United Kingdom (English)

Malaysia (English)

ประเทศไทย (ไทย)

Việt Nam (Tiếng Việt)

Indonesia (Bahasa Indonesia)

日本 (日本語)

Philippines (English)
Trade the Global Forex Market
Trade

Forex
Forex refers to the trading of currencies between different countries. As the world's largest and most liquid financial market, the forex market sees daily trading volumes in the trillions of dollars. Forex trading offers numerous opportunities for traders to profit from fluctuations in currency exchange rates.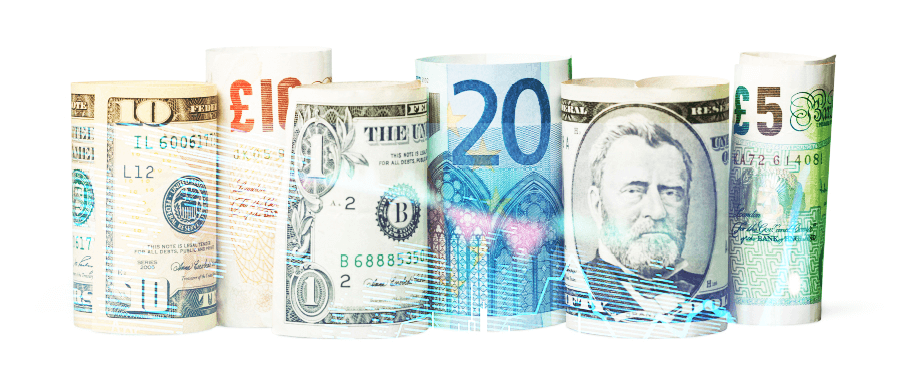 *Trading has risks, your investment should not exceed the loss you can afford.
Open a Live Account
Why Trade With

WeTrade
90+
Products
90+ Products
The forex market offers a wide range of trading opportunities with various currency pairs. Traders can choose trading instruments with potential profits based on global economic dynamics and market expectations. WeTrade provides access to over 90 trading products.
Leverage
up to
1:2000
Leverage up to 1:2000
Forex trading allows traders to utilize leverage, which means controlling larger trade sizes with a smaller amount of capital. This can amplify potential gains but also increases risks. Proper use of leverage can enhance trading efficiency and flexibility. WeTrade offers leverage of up to 1:400 in forex trading.
The forex market operates 24 hours a day, nearly without interruption except for weekends. This round-the-clock nature of the market allows traders to choose their trading hours based on their own schedule.
High
Liquidity
High Liquidity
Did you know that the forex market is the largest and most liquid market globally, with an average daily trading volume of around $5 trillion? Being the largest and most active financial market, it has immense liquidity. This means that traders can swiftly enter and exit the market and execute trades, avoiding issues of illiquidity.
Start Trading Financial Markets in Minutes
Apply for Your WeTrade Live Account Now
Promotions & Bonuses
What's New at

WeTrade
Make every trade count! Get more out of our promotions and bonuses here.
Open a Live Account
Start Trading in
3 Steps
1

Open
Account

2

Deposit
Funds

3

Start
Trading
Risk warning:
Forex and CFD products have market risks, and leverage products may not be suitable for all clients. Please read our risk statement.