中国大陆 (简体中文)

United Kingdom (English)

Malaysia (English)

ประเทศไทย (ไทย)

Việt Nam (Tiếng Việt)

Indonesia (Bahasa Indonesia)

日本 (日本語)

Philippines (English)
Crude Oil and Gas
Trade

Energies
The prices of crude oil and natural gas are influenced by various factors, including supply and demand dynamics, geopolitical factors, seasonal demand, weather conditions, and the global economic situation. International oil prices are typically benchmarked against Brent crude oil and West Texas Intermediate (WTI) crude oil, while natural gas prices are benchmarked against regional or national natural gas indices.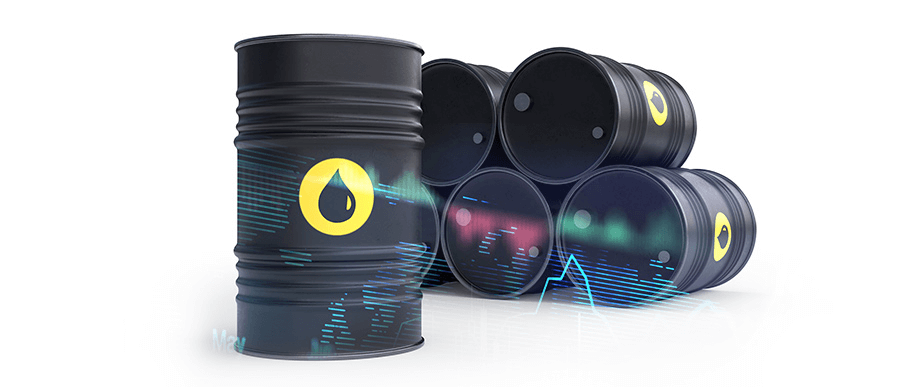 *Trading has risks, your investment should not exceed the loss you can afford.
Open a Live Account
Advantages of Energy Trading
Stable
Global
Demand
Stable Global Demand
Crude oil and natural gas are vital energy resources globally, with relatively stable demand. Whether for personal consumption or industrial purposes, the demand for energy remains constant, providing potential for sustained trading opportunities.
Hedging
Asset
Properties
Hedging Asset Properties
Crude oil and natural gas are often considered as hedging assets, especially during periods of economic volatility and increased geopolitical risks. Trading these energy products can serve as a hedging strategy in an investment portfolio to offset the fluctuations of other risk assets.
Leverage
Trading Opportunities
Leverage Trading Opportunities
WeTrade offers leverage trading opportunities in energy products, enabling traders to open larger positions with a smaller amount of capital. This leverage effect can increase potential profits, but it should be used with caution, understanding the risks associated with leveraged trading.
Market
Transparency
Market Transparency
Crude oil and natural gas trading markets typically exhibit high levels of transparency, providing traders with real-time market quotes and data. This helps traders make informed decisions and better understand market trends and price dynamics.
Start Trading Financial Markets in Minutes
Apply for Your WeTrade Live Account Now
Promotions & Bonuses
What's New at

WeTrade
Make every trade count! Get more out of our promotions and bonuses here.
Open a Live Account
Start Trading in
3 Steps
1

Open
Account

2

Deposit
Funds

3

Start
Trading
Risk warning:
Forex and CFD products have market risks, and leverage products may not be suitable for all clients. Please read our risk statement.