中国大陆 (简体中文)

United Kingdom (English)

Malaysia (English)

ประเทศไทย (ไทย)

Việt Nam (Tiếng Việt)

Indonesia (Bahasa Indonesia)

日本 (日本語)

Philippines (English)
Largest Selection of Indices
Trade

Indices
WeTrade offers a guide to popular indices in the financial market, including the S&P 500, which tracks 500 of the largest companies listed on the stock exchange in the United States, and other top-traded indices from the US, which include the Dow Jones Industrial Average and NASDAQ.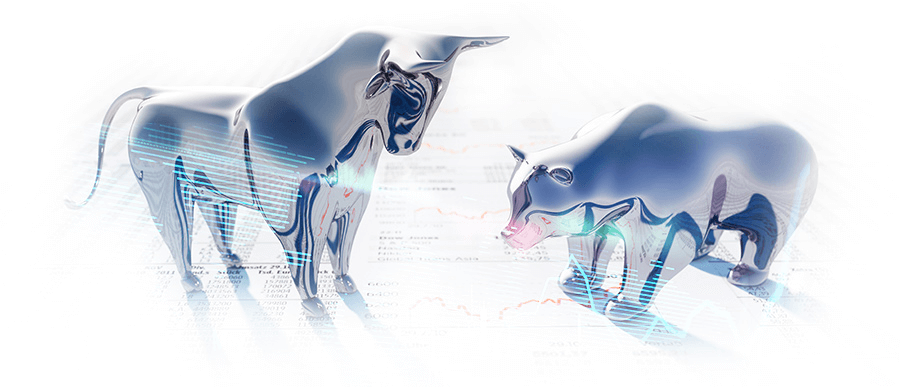 *Trading has risks, your investment should not exceed the loss you can afford.
Open a Live Account
Advantages of Index Trading
High
Liquidity
High Liquidity
Some index instruments have high liquidity, allowing for quick entry and exit from trades. This provides investors with greater flexibility in trading strategies and better execution capabilities.
Diversified
Investment
Diversified Investment
Indices represent the performance of a group of stocks or other assets. Through index trading, investors can access diversified investment portfolios. This helps to lower the risks associated with individual companies or industries and increases the stability of the overall investment portfolio.
Market
Representation
Market Representation
Indices typically represent the overall performance of a specific market or industry. By trading indexes, investors can track and participate in the ups and downs of the entire market or a specific industry without having to select individual stocks.
Transparency
and
Information Disclosure
Transparency and Information Disclosure
The constituent stocks and weights of traded indices are often publicly available, allowing investors to have a clear understanding of the index composition and related information. This provides greater transparency and reference for making informed investment decisions.
Start Trading Financial Markets in Minutes
Apply for Your WeTrade Live Account Now
Promotions & Bonuses
What's New at

WeTrade
Make every trade count! Get more out of our promotions and bonuses here.
Open a Live Account
Start Trading in
3 Steps
1

Open
Account

2

Deposit
Funds

3

Start
Trading
Risk warning:
Forex and CFD products have market risks, and leverage products may not be suitable for all clients. Please read our risk statement.