中国大陆 (简体中文)

United Kingdom (English)

Malaysia (English)

ประเทศไทย (ไทย)

Việt Nam (Tiếng Việt)

Indonesia (Bahasa Indonesia)

日本 (日本語)

Philippines (English)
In Forex trading, a swap refers to the interest rate differential between the two currencies in a currency pair. It represents the overnight financing charge or credit that is applied when a trader holds a position open beyond the end of the trading day. Swaps are calculated based on the difference in interest rates between the two currencies involved in the trade.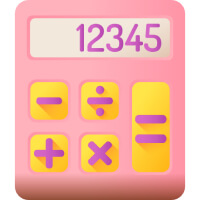 Interest Rate Differential
Each currency has an associated interest rate set by its respective central bank. The difference between these interest rates forms the basis of the swap calculation.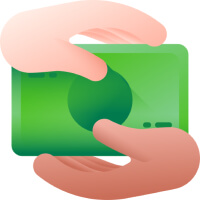 Long and Short Position
In Forex trading, a trader can either go long (buy) or go short (sell) a currency pair. When a trader holds a long position, they are effectively buying the base currency and selling the quote currency. Conversely, a short position involves selling the base currency and buying the quote currency.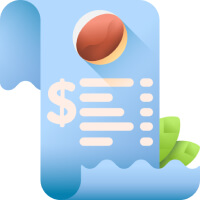 Swap Calculation
Swaps are calculated and applied at the end of each trading day, usually around 5:00 PM Eastern Standard Time (EST). The swap calculation considers the size of the position (lot size) and the current interest rate differential between the two currencies.
Start Trading Financial Markets in Minutes
Apply for Your WeTrade Live Account Now
Promotions & Bonuses
What's New at

WeTrade
Make every trade count! Get more out of our promotions and bonuses here.
Open a Live Account
Start Trading in
3 Steps
1

Open
Account

2

Deposit
Funds

3

Start
Trading
Risk warning:
Forex and CFD products have market risks, and leverage products may not be suitable for all clients. Please read our risk statement.