中国大陆 (简体中文)

United Kingdom (English)

Malaysia (English)

ประเทศไทย (ไทย)

Việt Nam (Tiếng Việt)

Indonesia (Bahasa Indonesia)

日本 (日本語)

Philippines (English)
Standard Account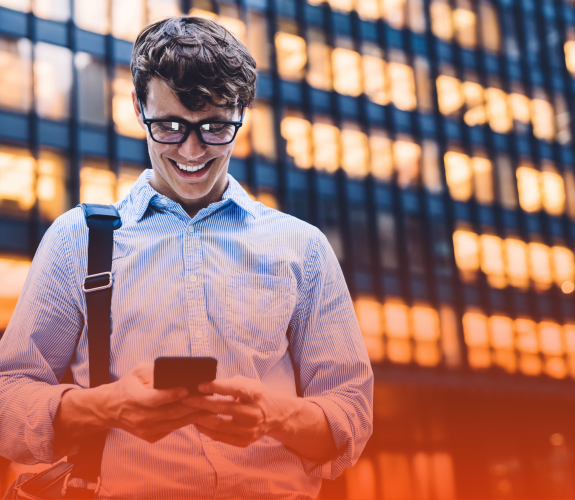 Standard Account
WeTrade offers a range of distinctly unique Standard accounts, each with its own characteristics. Different investors can find an account type with specific conditions that best suits their purposes.
The Standard Account is a regular forex trading account where trades are conducted using standard currency units. In this account, the value of each trading unit is typically larger, such as a standard lot valued at 100,000 units of currency. Standard Accounts are suitable for experienced traders with sufficient capital to handle larger trading volumes.
Our Standard accounts are categorized as STP, VIP, ECN, and Affiliate Accounts, each offering different spreads. For more detailed information and comparisons, we have provided comprehensive information for you to explore.
Discover more information
Cent Accountt
Cent Accountt
A cent account, also known as a micro account, is a type of trading account offered WeTrade. It is designed for traders who want to start with smaller amounts of capital or who want to practice trading strategies with minimal risk.
In a cent account, the balance is denominated in cents rather than dollars or any other base currency. For example, if you deposit $10 into a cent account, your account balance will be displayed as 1000 cents. This allows traders to trade with smaller position sizes and lower risk exposure.
Cent accounts are particularly popular among beginner traders because they provide an opportunity to trade in real market conditions with a low initial investment. It allows traders to get a feel for the market and gain experience without risking large amounts of money.
It's important to note that although cent accounts offer smaller trade sizes and reduced risk, the trading conditions and market dynamics remain the same as in standard account. Traders should still exercise caution and implement proper risk management strategies when trading on a cent account or any other type of trading account.
Discover more information
Islamic Account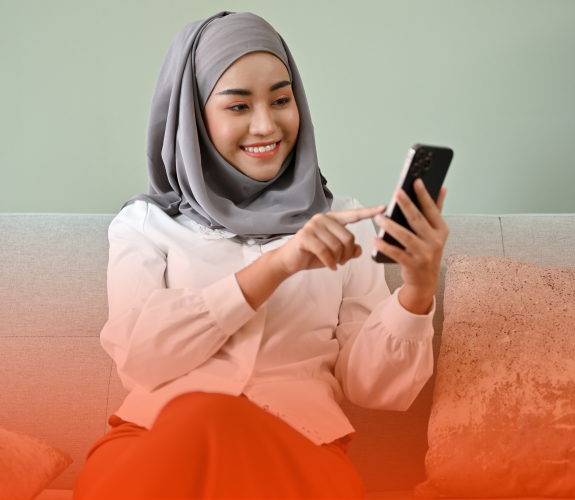 Islamic Account
At WeTrade, we understand the importance of providing financial services that cater to the diverse needs of our clients.
That's why we are proud to offer an Islamic Account, tailored specifically for individuals who wish to conduct their trading activities in accordance with Islamic principles.
Our Islamic Account adheres to the guidelines set forth by Sharia, ensuring that it is swap free and complies with the principles of fairness, transparency, and ethical investing. We believe in providing a platform that aligns with the values and beliefs of our Islamic customers, allowing you to participate in the global financial markets while upholding you religious convictions.
Discover more information
Award-Winning Broker
Why Choose WeTrade
With WeTrade, you can trade over 120 instruments across 6 asset classes with competitive spreads.
Best Trading Environment
We provide access to more than 120 instruments: Forex, Indices, Energies, Metals, Stocks and Cryptocurrencies and ensures 100% real-time market execution, no requotes and no virtual dealing plug-ins.
Safety of Funds Guaranteed
WeTrade ensures maximum protection for clients' funds. They are kept separately from the company's funds with negative balance protection in place.
One Trade, Endless Rewards
WeTrade offers the first loyalty rewards program in the FX industry! With us, the possibilities are multifold: if you trade more, you are rewarded more!
Social Trading at Your Fingertips
With us, you are able to: Diversify your portfolio, discover trading assets, share ideas, discuss strategies and more!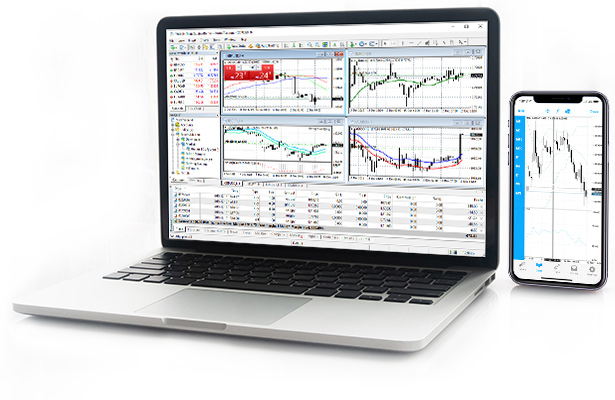 Promotions & Bonuses
What's New at

WeTrade
Make every trade count! Get more out of our promotions and bonuses here.
Open a Live Account
Start Trading in
3 Steps
1

Open
Account

2

Deposit
Funds

3

Start
Trading
Risk warning:
Forex and CFD products have market risks, and leverage products may not be suitable for all clients. Please read our risk statement.