What is the Cent Account?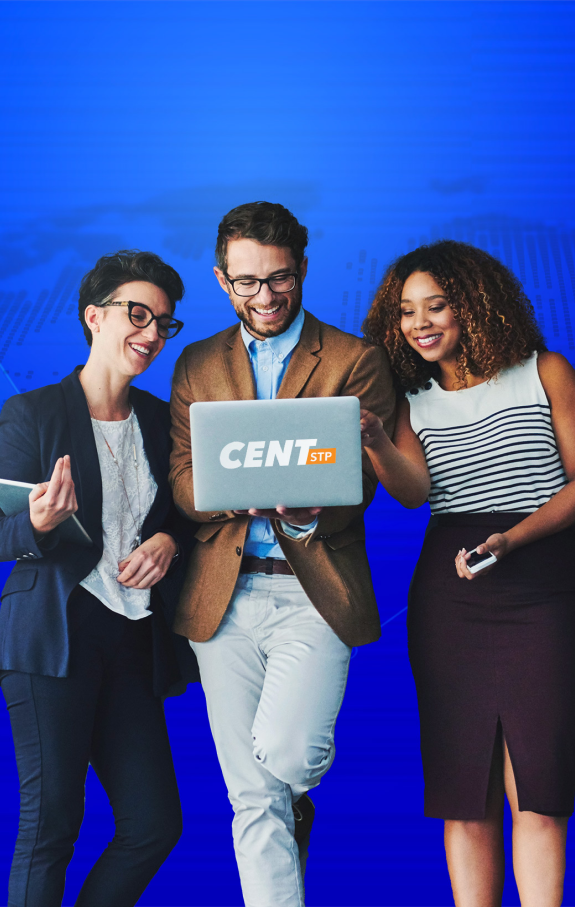 A cent account, also known as a micro account, is a type of trading account offered WeTrade. It is designed for traders who want to start with smaller amounts of capital or who want to practice trading strategies with minimal risk.
In a cent account, the balance is denominated in cents rather than dollars or any other base currency. For example, if you deposit $10 into a cent account, your account balance will be displayed as 1000 cents. This allows traders to trade with smaller position sizes and lower risk exposure.
Cent accounts are particularly popular among beginner traders because they provide an opportunity to trade in real market conditions with a low initial investment. It allows traders to get a feel for the market and gain experience without risking large amounts of money.
It's important to note that although cent accounts offer smaller trade sizes and reduced risk, the trading conditions and market dynamics remain the same as in standard account. Traders should still exercise caution and implement proper risk management strategies when trading on a cent account or any other type of trading account.
Open Cent Account Now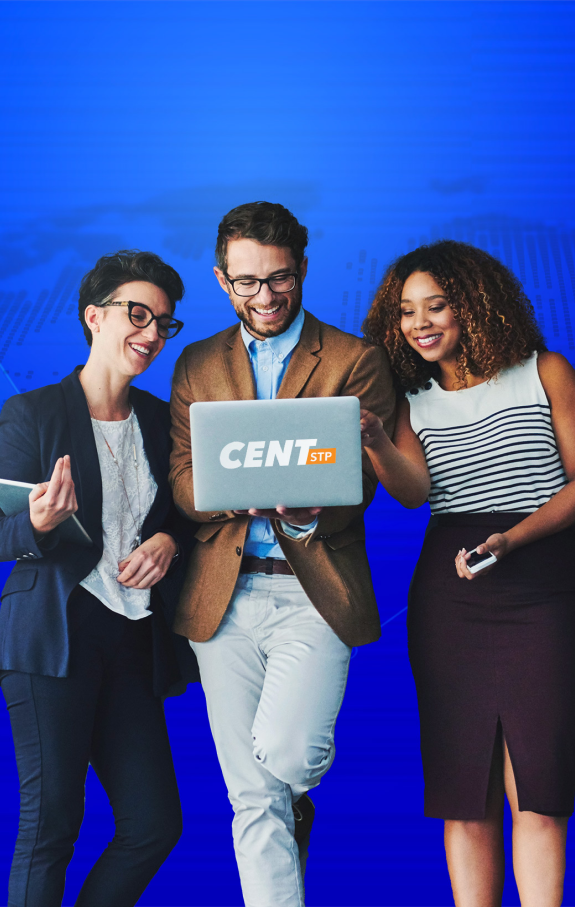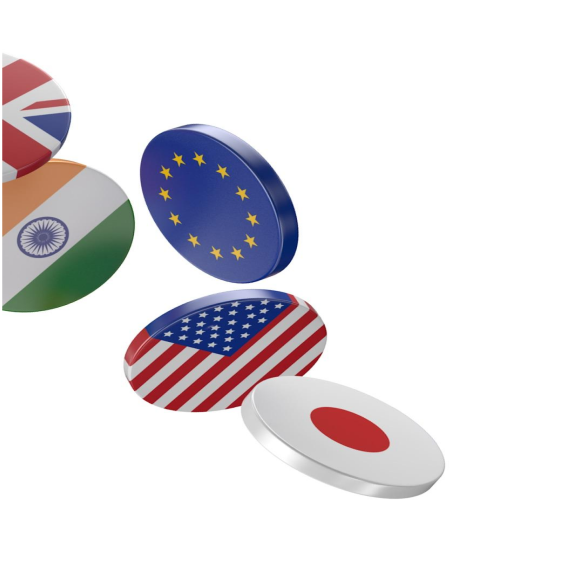 Access up to 1:400 leverage on your Cent Account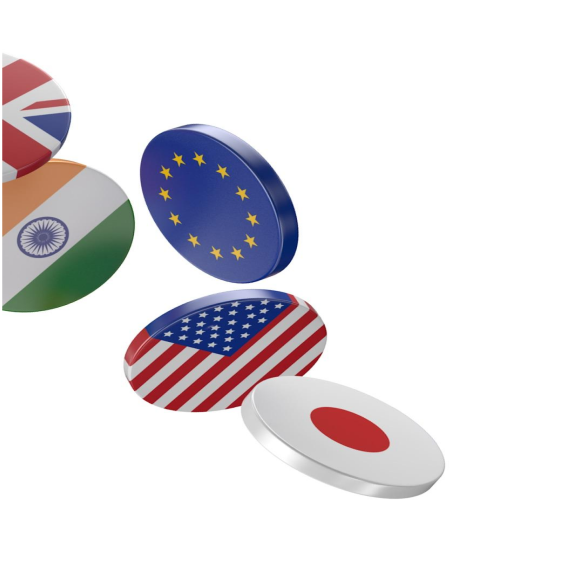 With higher leverage, traders can control larger positions in the market compared to their account balance. This allows for increased market exposure and the potential for higher profits if trades are successful.
Open Cent Account Now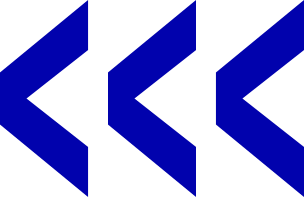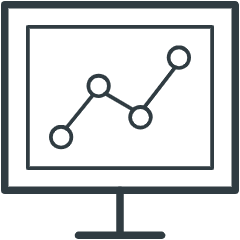 Cent Account
For beginners who want want to trade real funds without risking too much.
Initial Deposit:
$100(or equivalent in $)
Account Types Available:
Cent STP
Trading Instruments:
Forex , Metals
Spread:
As low as 1.8 pip
Maximum lots per order**:
1000 cents lots = 10 Standard lots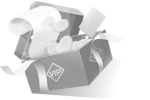 WeTrade Rewards:
Not Appliable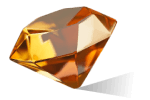 WeTrade Honours:
Appliable

Frequently Asked Questions
What is the purpose of a Cent Account?
The primary purpose of a Cent Account is to provide traders with an opportunity to practice and test their trading strategies in a live market environment with minimal financial risk. Since the account balances are in cents, it allows traders to execute smaller trades and gain practical experience without risking significant amounts of money.
What are the main advantages of using a Cent Account?
Risk Management: Cent Accounts are ideal for beginner traders or those with limited trading capital as they offer a low-risk environment to hone trading skills without risking substantial funds.
Real Market Conditions: Unlike demo accounts, Cent Accounts allow traders to experience real market conditions and emotions as they trade with actual money, even if it's in smaller denominations.
Testing Strategies: Traders can use Cent Accounts to test various trading strategies and fine-tune their approaches without substantial financial consequences.
Can I make real profits with a Cent Account?
Yes, you can make real profits with a Cent Account. However, since the balance is denominated in cents, the gains will be proportional to the size of your trades. While this might limit the amount you can earn, it also significantly reduces the risk of significant losses.
Can I withdraw profits from my Cent Account?
Yes, you can withdraw profits made from trading a Cent Account. The process is similar to withdrawing profits from a regular account, and the funds will be transferred to your chosen withdrawal method.
Is trading on a Cent Account the same as trading on a regular account?
Trading on a Cent Account is similar to trading on a regular account in terms of market access and execution. The primary difference lies in the account balance denomination and the lower risk associated with Cent Accounts.
Award-Winning Broker
Why Choose WeTrade
With WeTrade, you can trade over 120 instruments across 6 asset classes with competitive spreads.
Best Trading Environment
We provide access to more than 120 instruments: Forex, Indices, Energies, Metals, Stocks and Cryptocurrencies and ensures 100% real-time market execution, no requotes and no virtual dealing plug-ins.
Safety of Funds Guaranteed
WeTrade ensures maximum protection for clients' funds. They are kept separately from the company's funds with negative balance protection in place.
One Trade, Endless Rewards
WeTrade offers the first loyalty rewards program in the FX industry! With us, the possibilities are multifold: if you trade more, you are rewarded more!
Social Trading at Your Fingertips
With us, you are able to: Diversify your portfolio, discover trading assets, share ideas, discuss strategies and more!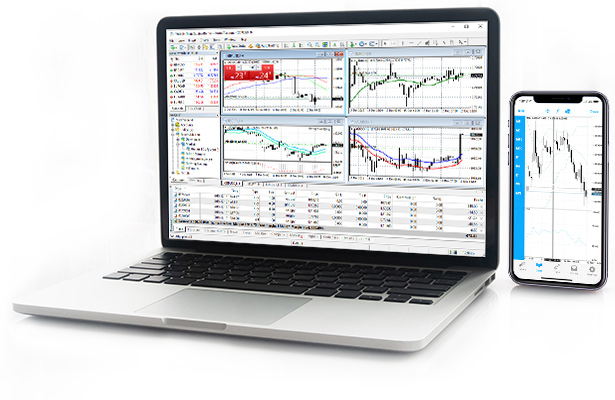 Promotions & Bonuses
What's New at

WeTrade
Make every trade count! Get more out of our promotions and bonuses here.
Open a Live Account
Start Trading in
3 Steps
1

Open
Account

2

Deposit
Funds

3

Start
Trading
Risk warning:
Forex and CFD products have market risks, and leverage products may not be suitable for all clients. Please read our risk statement.