WeTrade Legal Responsibilities | In Trust We Trade
Since its establishment in 2015, WeTrade has set long-term operational goals with the primary mission of ensuring the safety of customers' funds. With the concept of "In Trust We Trade", we actively participate in social welfare, fulfill our social responsibilities, and achieve the sustainable development of enterprises and society.

For the operation concept, we continuously improve the client trading environment and experience. We provide ongoing online and offline market activities, hoping that we can use our power to provide our clients with an enormous sense of security in the complicated financial market.

We are actively engaged in social welfare, fulfilling our social responsibilities from all aspects, and achieving the sustainable development of enterprises and society.

We guarantee our stable development, build a long-term trust foundation with our clients step by step, and strive to help everyone acquire great achievements. We will also fulfill our social responsibilities and report our progress to clients regularly.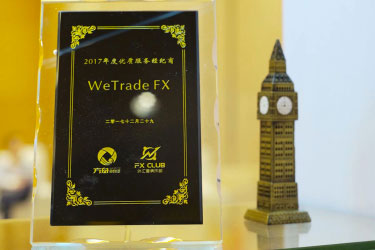 *The premium service broker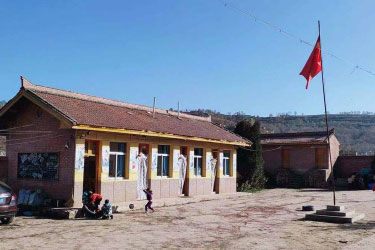 *Million donations to build Hope Primary School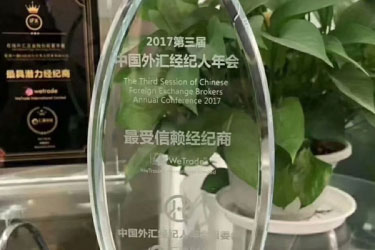 *The most trusted broker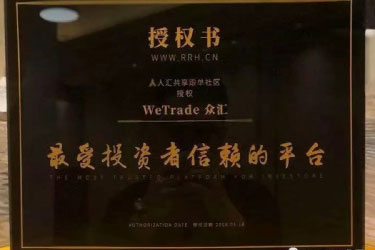 *The most trusted platform for investors