中国大陆 (简体中文)

United Kingdom (English)

Malaysia (English)

ประเทศไทย (ไทย)

Việt Nam (Tiếng Việt)

Indonesia (Bahasa Indonesia)

日本 (日本語)

Philippines (English)
WeTrade strictly implements the requirements of regulatory authority. Please ensure that you read the following risk clauses and compliance documents when opening an account.
Risk Clause
WeTrade Company will not obtain any trading passwords for clients for financial management and trading in any case.WeTrade will not on behalf of clients for deposits and withdrawals in any case. All deposit and withdrawal requests are made voluntarily by the clients. Clients need to protect the security of their trading account passwords, and shall not disclose trading account numbers and passwords to third parties. If clients leaks or has other forms of cooperation with a third party other than WeTrade, the clients shall bear the risks that may arise, which has nothing to do with WeTrade.
Quotes & Risk Warning During News Hours
During the holidays, market conditions may fluctuate violently, the liquidity of banks may be insufficient, and the trades may be congested, resulting in slippage, spread widening, and order rejection. In order to avoid uncontrollable losses, WeTrade adopts a straight-through floating spread trading mode. The data and risk events may cause the market to be instantaneous, rapid, and substantial fluctuations, and the market liquidity is severely insufficient.WeTrade cannot guarantee that all the clients' pending orders, preset stop-loss and take-profit orders are triggered at the clients' preset points, nor can it ensure that the ratio of liquidation will be executed accurately, as well as the stop-out due to insufficient funds available in the account and spread widening.
WeTrade reminds you to pay attention to the net value of the account and the occupied margin in time, and take appropriate countermeasures for risk control.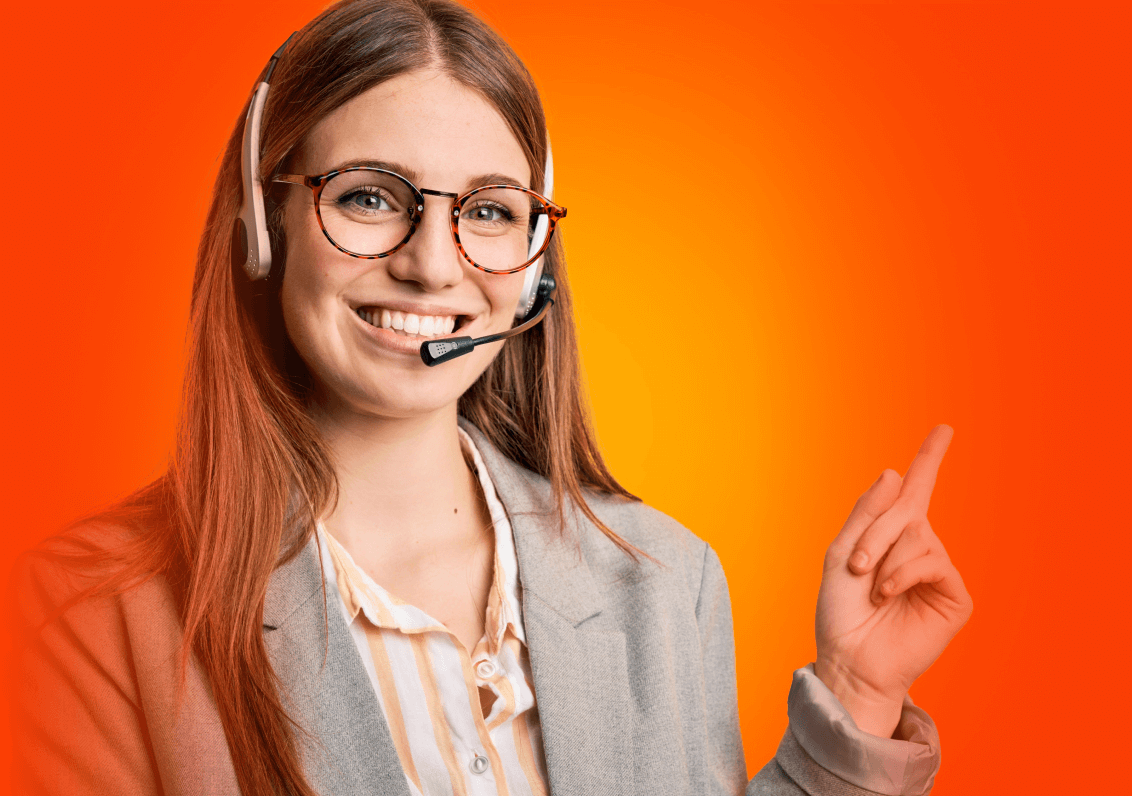 Need

Assistance?

Let us help you! Choose the most convenient way to get in touch:
Promotions & Bonuses
What's New at

WeTrade
Make every trade count! Get more out of our promotions and bonuses here.
Open a Live Account
Start Trading in
3 Steps
1

Open
Account

2

Deposit
Funds

3

Start
Trading
Risk warning:
Forex and CFD products have market risks, and leverage products may not be suitable for all clients. Please read our risk statement.