中国大陆 (简体中文)

United Kingdom (English)

Malaysia (English)

ประเทศไทย (ไทย)

Việt Nam (Tiếng Việt)

Indonesia (Bahasa Indonesia)

日本 (日本語)

Philippines (English)
Find answer to the questions we're frequently asked about
Account and Registration
How do I create an account on WeTrade?
To create an account on WeTrade, click on the "Sign Up" or "Register" button on our website or mobile app. Follow the instructions and provide the required information, including your name, email, and password.
What information is required to register?
During the registration process, we will ask for your personal details, such as your full name, email address, and contact information.
Can I have multiple trading accounts?
Yes, you can have multiple trading accounts on WeTrade. Each account will have its own unique MT4 login credentials and can be used for different trading strategies or purposes.
How can I update my account details?
You can update your account details by logging into your WeTrade account and accessing the "Account Settings" or "Profile" section. From there, you can make changes to your personal information as needed.
Trading Basics
Forex trading, also known as foreign exchange trading, involves buying and selling currencies with the aim of profiting from the fluctuations in their exchange rates.
How does trading on WeTrade work?
WeTrade provides a platform that allows you to access the forex market and execute trades. You can monitor currency pairs, analyze charts, place orders, and manage your trades through our user-friendly interface.
What are the major currency pairs available for trading?
WeTrade offers a wide range of major currency pairs, including EUR/USD, GBP/USD, USD/JPY, and more. These pairs represent the most traded currencies in the forex market.
What is leverage, and how does it affect my trades?
Leverage allows you to control a larger position in the market with a smaller amount of capital. While it can amplify potential profits, it also increases the risk of losses. We advise using leverage carefully and understanding its implications on your trades.
Deposit and Withdrawal
How do I deposit funds into my WeTrade account?
To deposit funds, log in to your WeTrade account and go to the "Deposit" section. Choose your preferred payment method, enter the deposit amount, and follow the instructions to complete the transaction.
What payment methods are accepted for deposits?
WeTrade accepts various payment methods, including credit/debit cards, bank transfers, and electronic payment systems. Check the "Deposit" page for the list of available options.
How long does it take to process withdrawals?
Withdrawal processing times may vary depending on the chosen payment method. In general, it takes between 2h to 1 business day for the funds to reach your account.
Are there any withdrawal fees?
WeTrade does not charge fees for most withdrawal methods.
Trading Platform and Tools
What trading platforms does WeTrade offer?
WeTrade provides MT4. You can access the trading platform from any compatible device with an internet connection.
How can I access the trading platform on different devices?
To access the trading platform on different devices, visit our website on your computer or download the mobile app from the respective app stores. Log in using your account credentials to start trading.
What types of trading orders can I place?
WeTrade offers various types of trading orders, including market orders, limit orders, stop orders, and trailing stop orders. These orders allow you to execute trades under different market conditions.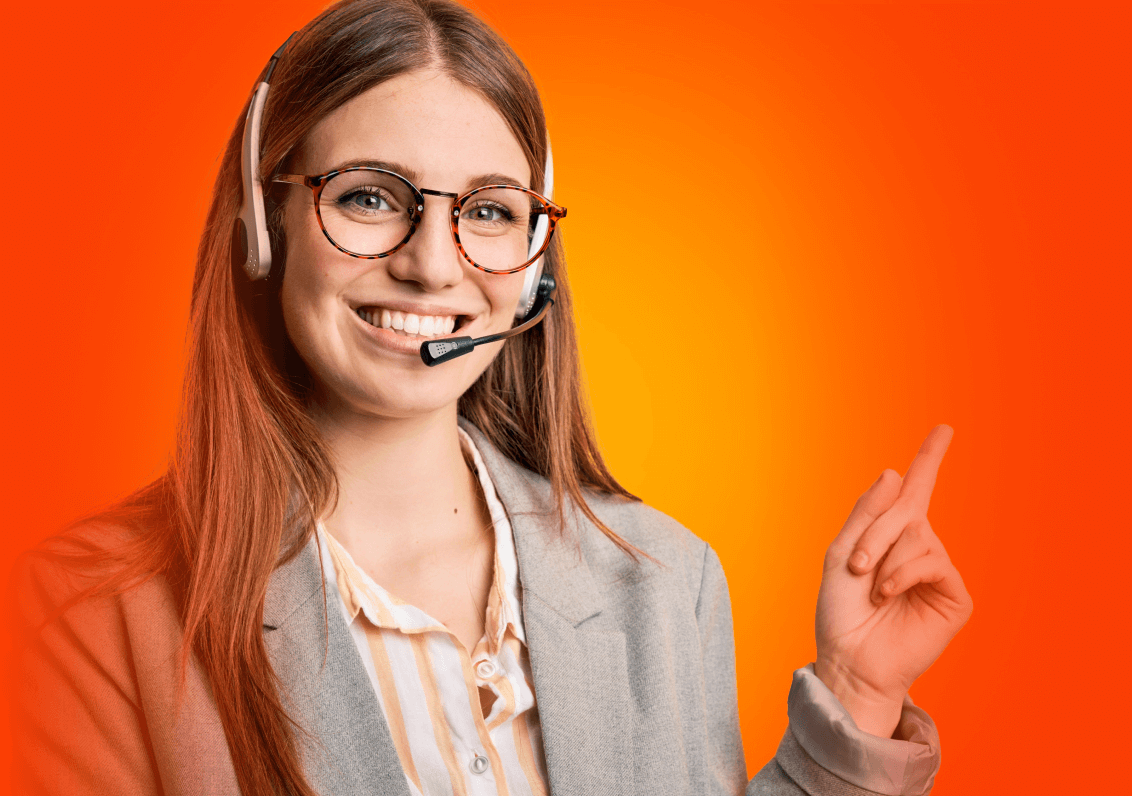 Need

Assistance?

Let us help you! Choose the most convenient way to get in touch:
Promotions & Bonuses
What's New at

WeTrade
Make every trade count! Get more out of our promotions and bonuses here.
Open a Live Account
Start Trading in
3 Steps
1

Open
Account

2

Deposit
Funds

3

Start
Trading
Risk warning:
Forex and CFD products have market risks, and leverage products may not be suitable for all clients. Please read our risk statement.